Hello Ladies and Gentlemen and Everything In Between:
Overall, I'm not Impressed and below, I'll tell you why!!
Not enough focus on the amazing performers. (Such as Melanie Fiona, Kanye and Usher)
The performances were not memorable from the people that gained all the attention-uh um Chris Brown.
The host was boring, should've stuck to Kevin Hart.
The categories have no difficult competition except for Best Male R&B Artist.
First, I'll show the Most Amazing Part of the BET Awards:
BEYONCE
Swizz Beatz
I love these pants, he definitely has his own style as a man but where was my sister Alicia?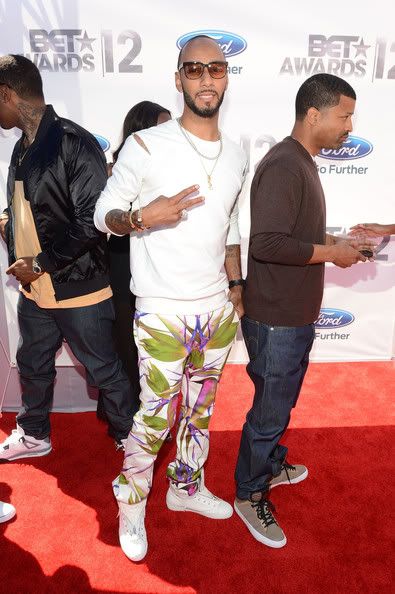 FloRida
He has a new boo every week, I wonder why.
They look good together, though.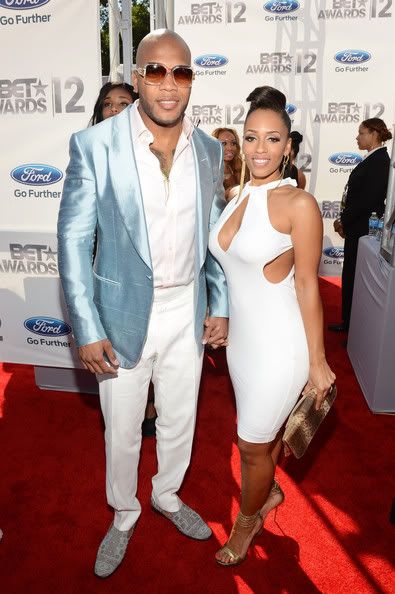 2 Chainz
2 Chainz looks way older than his 36year age!!
Kelly Price
She can sang and she looks gorgeous on the red carpet.
Tatyana Ali
I love her but hate this look.Her face looks oily but the make-up looks dry. Black is not her color!! The hair looks messy and so does the dress. Tatyana is a very intelligent woman.
Trey Songz
Speechless!!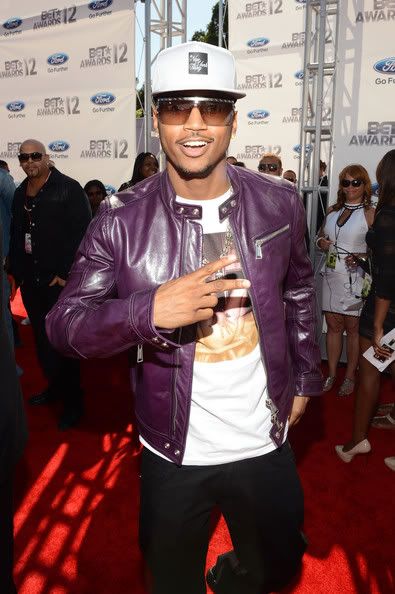 Jermaine Dupri and his new artist Leah Labelle
I Love Leah Labelle's look, the haircut is amazing with the blazer-short suit and shell-top heels.
Gorgeous Chaka Khan
She has the prettiest smile like Nicki Minaj.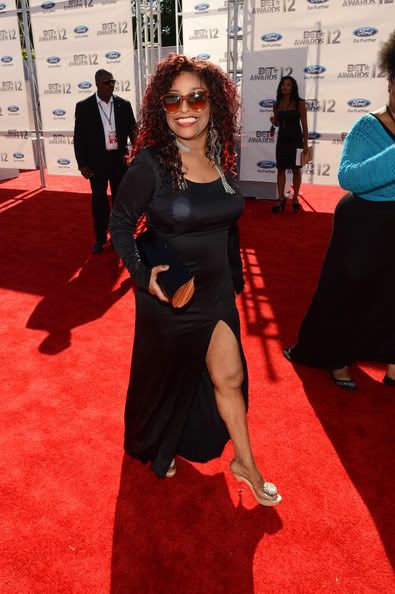 Nadine Ellis
This flowy dress is cute, Hair is cute. I like the look but would have loved it if, she showed a little of her amazing body, hidden underneath.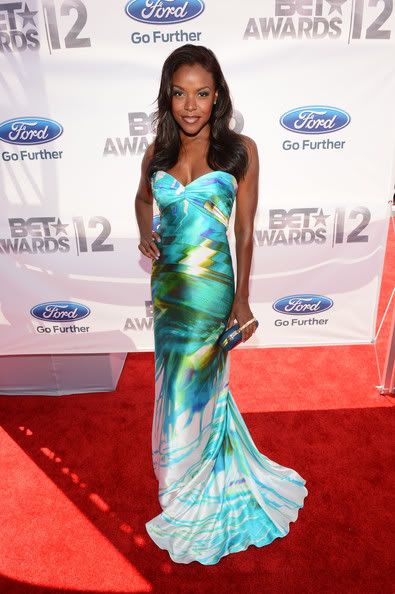 ASAP Rocky
It's DRY< DRY< DRY but not everyone can excite me like Lady Gaga!!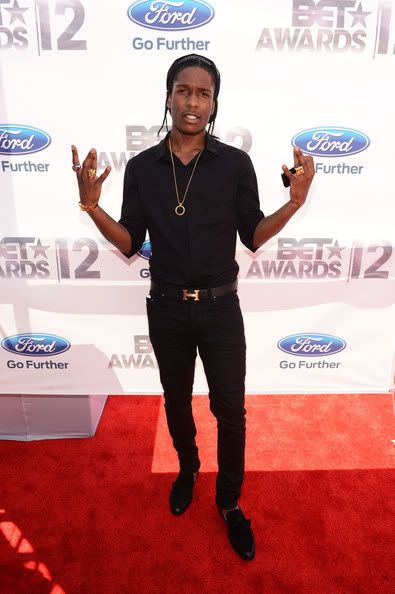 Willow and Jayden Smith
People who own who they are, have my respect. I respect their parents for giving them creative freedom. Watch Willow's Video "I am Me" below.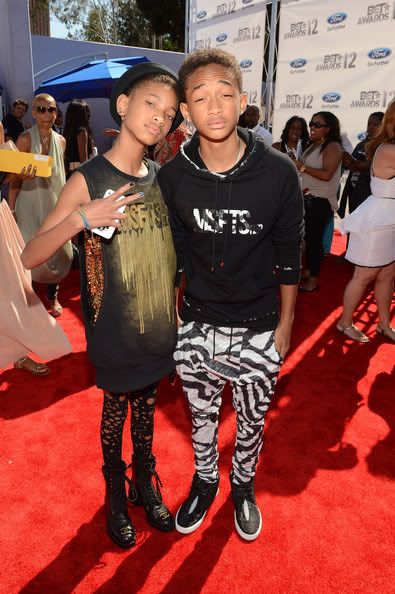 Kanye and Jay Z
Love this duo, looks like a great relationship. Jay jokingly got Kanye back for his interruption during Taylor Swift's acceptance speech. Kanye performance was good but became great when he was accapella rapping.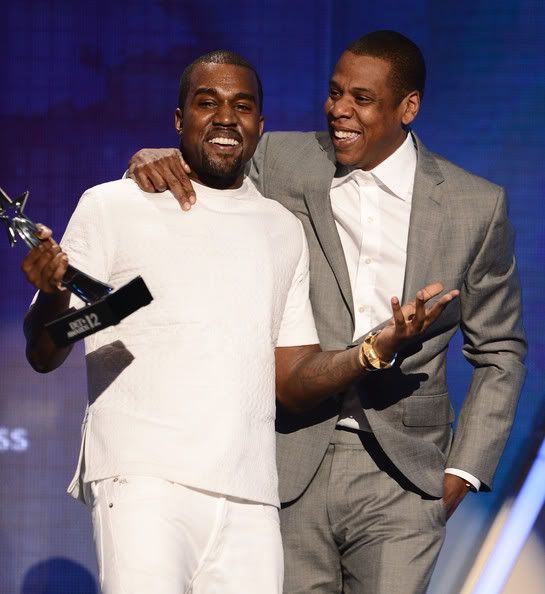 Chris Brown
He performed "Turn Up the Music" for the 100th time, I won't go into detail about how I feel about this, just check out my other posts @
http://marshaymodels.blogspot.com/2012/06/chris-brown.html
Monica and Brandy
I'm one of Monica's biggest fans!! She has an amazing voice and she's beautiful. Monica sung a gospel song as a tribute to Whitney.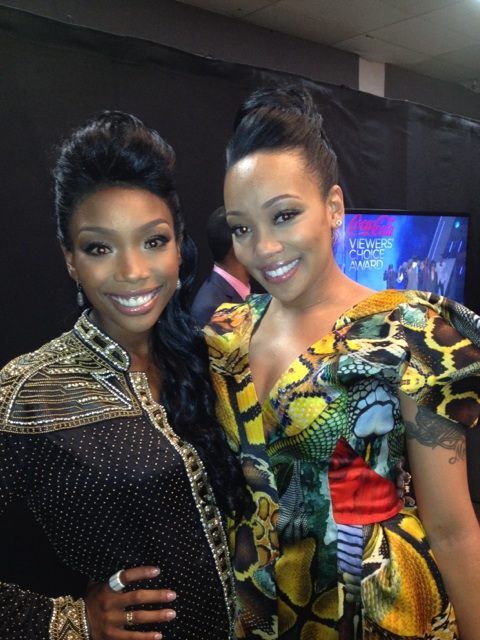 LaLa Anthony

Her jumpsuit is cute, hair is cute. It's what I would expect from LaLa

. ~ I Love LaLa ~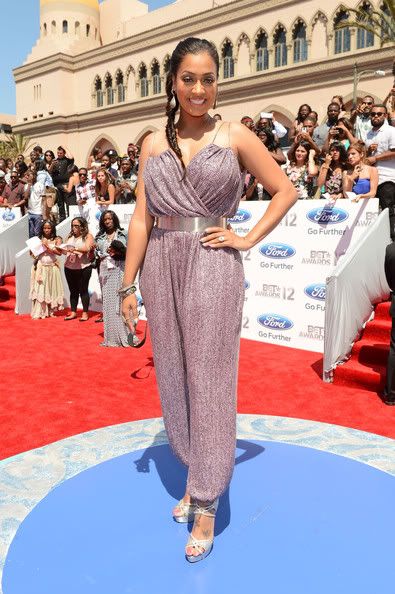 YMCMB
Loved Nicki Minaj's performance. She had musicians play around her as she appeared in the dust with an all-black ensemble.
Rapper Tyga from YMCMB
Uggh, Tyga, what is this but I like him just not this outfit. His performance was good.
His YMCMB Counterpart Shanell was there, too.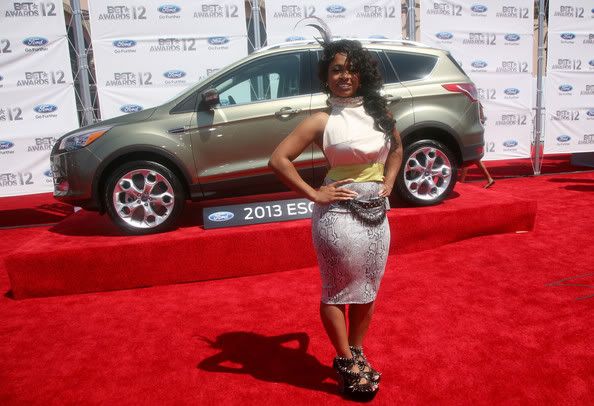 Yolanda Adams
She looks beautiful plus I absolutely love her voice. She's a new judge on BET's "SUNDAY'S BEST".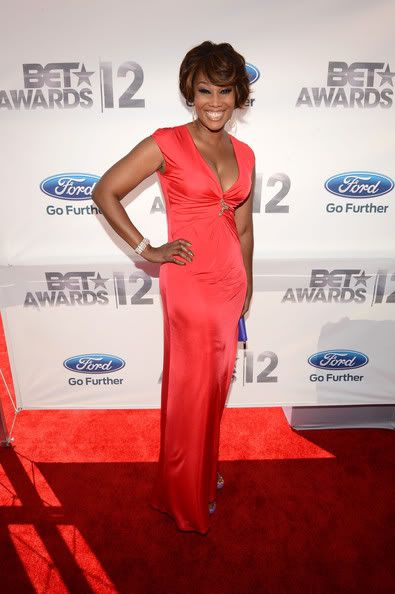 Rapper LoLa Monroe
Gorgeous!!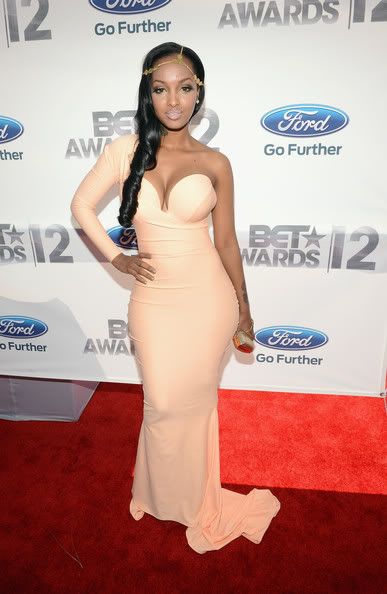 Selita Ebanks
I like the dress but I'm not fond of her.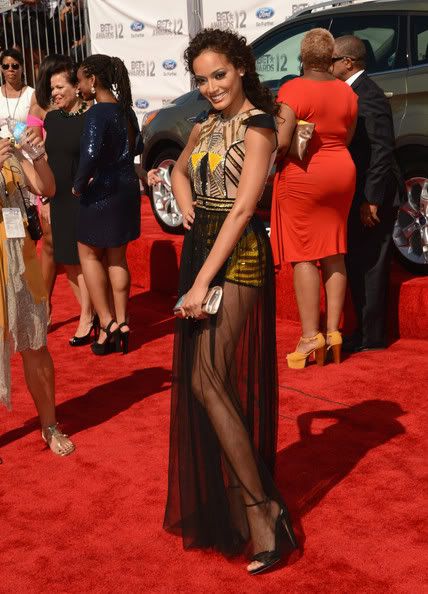 Hosea Sanchez from "The Game"
I like the blue suit with cheetah pants. It's a creative look.
Great Hollywood Actresses
Taraji P. Henson
Taraji looks older with this hair, I love her with the bob and thinks she needs to stick to the bob. I don't like the shoes and the dress is okay.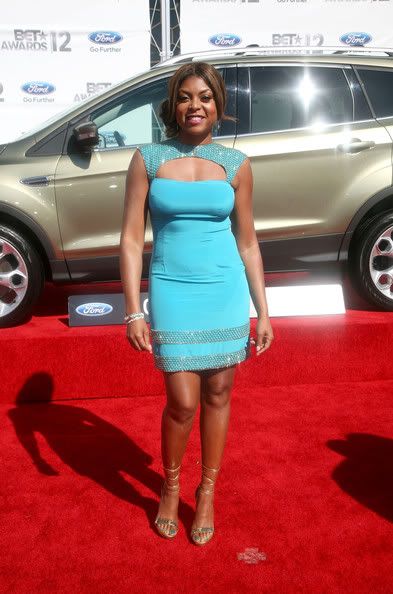 Meagan Good
Simple and Holy.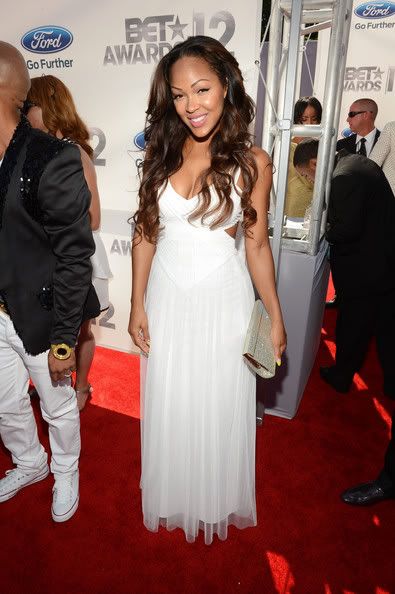 Great Hollywood Couples
Meagan and her husband Devon Franklin
They both look Beautiful with their Newlywed Glowing Skin!!
Monica and Shannon Brown
Monica is Gorgeous but she covers up all the time, I want to see her in a neon dress like on the Ebony Magazine Cover with Brandy.
Great Hollywood Groups:
TGT-Tank, Ginuwine, Tyrese
Good Looking Men Everywhere!! Not really everywhere but in this photo. Can't wait until their new music comes out, I know it will change R&B in a good way.
Mindless Behavior
Love this group!!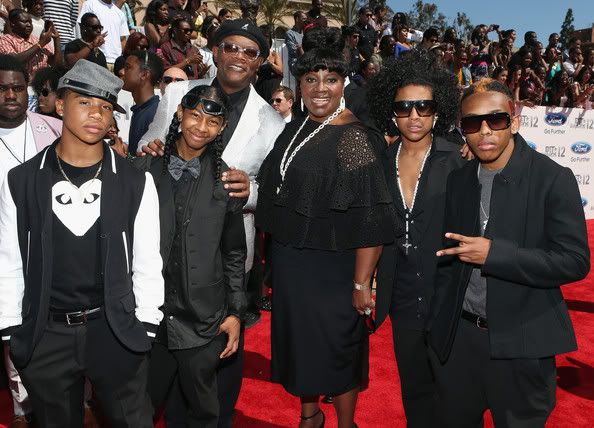 Former Destiny's Child Members-Letoya Luckett and Michelle Williams
OKAY!!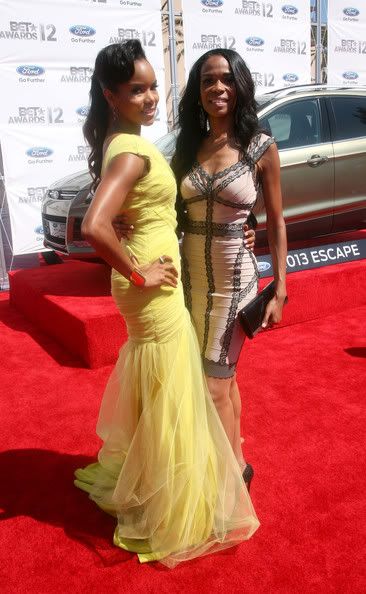 Owner of BET- Debra Lee
Visit www.wix.com/marshaymodels/marshayh
Subscribe to marshaymodels.blogspot.com on the right hand side
Follow ME on Twitter @MarshayModels
Follow ME on Twitter @MarshayH
Adios Amigos, Until Next Time
Marshay