Hello Ladies and Gentlemen and Everything In Between:
HAPPY 23rd BIRTHDAY SOULJA BOY!!
In West Hollywood, Los Angelos at Bootsy Bellows. First, let me say, I didn't know they were still together but I'm happy for them. I think Diamond is so pretty but that hair is a mess. I don't like these platinum/brown braids but I loved her with the bob a few years back.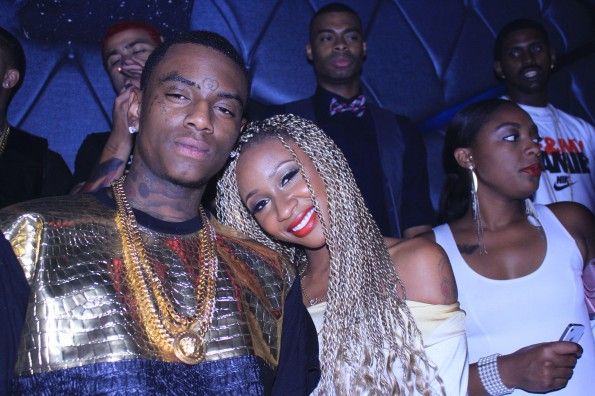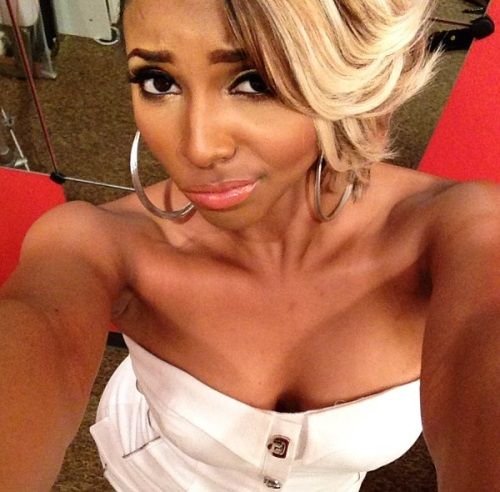 We haven't seen her in a while but this is what she had to say to Ebony Magazine about leaving 106 &Park,
"It's all love with BET and it will always be. I support BET and they support me 100 percent with my future endeavors. We communicated about what was going on. It's the TV and

entertainment

world and you have to prepare yourself for transitions that may come. Change is inevitable. I have grown to understand that it's just a part of life. It allows you to learn more about yourself. It can be scary or it can be exciting, and whether you like the situation or not you have to keep it moving and make the best of it."
Miss Mykie will be using Instagram videos to have her own first ever talk-show
Great Idea to be Innovative but Videos on Instagram are only 15 sec, is that enough time to say anything about Pop Culture!! Idk yet but we'll see!!
Do you know who this is?
Remember her from America's Next Top Model, she was the dancer who always took amazing photos but her ego sometimes got in the way but it also has pushed her to come into second place against Eva Pigford.
She looks so beautiful pregnant, I am loving this pretty blue dress and her eccentric bush.
Adios Amigos, Until Next Time