Hello Ladies and Gentlemen and Everything In Between:
I Love Michelle Obama!! I personally think a woman like Michelle should be President because as women, we are capable of making miracles.
Full Debate Below:
President Barack Obama vs. Governor Mitt Romney
Barack Obama- President
1st Lady Michelle Obama as a Teenager
.
Governor Mitt Romney
Ann Romney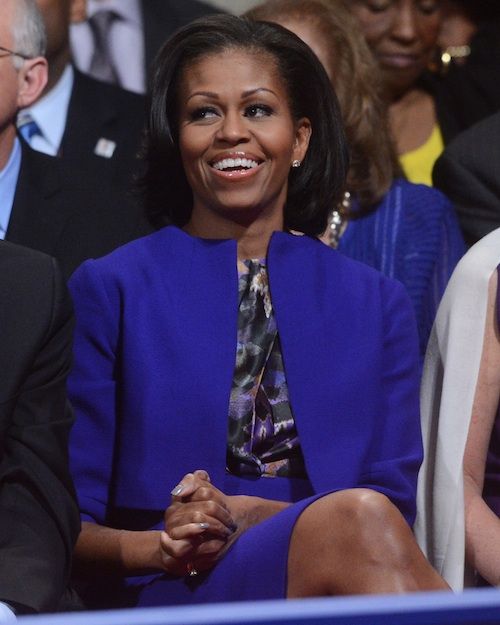 Michelle Says:
On Why America should trust President Obama:
"He spoke directly to the American people," she said. "He's proven time and again he's the person we can trust. He has a clear plan to move this country forward."
On President Obama reshaping America:
"Throughout his life, he has been that person who can handle multiple tasks. He is able to work at crisis level."
On why she and the kids love "House Hunters" and HGTV:
"There's no political advertising on HGTV. Even we get tired of it."
On the fascination with her "Vogue by Artistic Nail Design of Beverly Hills" nail polish:
"Doing the campaign trail I have people grab my hands and go, 'It's the nail polish!'"
Source: theybf.com
Who are you VOTING for and Why??
Comment below and let me know
Visit: www.wix.com/marshayh/marshaymodels
Subscribe to: marshaymodels.blogspot.com
Adios Amigos Until Next Time