Hello Ladies and Gentlemen and Everything In Between:
What do these images look like to you??
Did you know Beyonce likes to Paint?
Well she does, according to her friend Alicia Keys.
AL LOVING WAS A TRAILBLAZER - AS AN ARTIST, BUT ALSO AS A BLACK ARTIST. HE WAS ONE OF THE FIRST AFRICAN AMERICAN ARTISTS TO EXPLORE ABSTRACT EXPRESSIONISM, AND BECAUSE OF THAT - HIS WORK HAS A TRULY ORIGINAL STAMP. THANK YOU FOR YOUR FEARLESS ORIGINALITY AL! - BEYONCÉ oN
Beyonce.com
Beyonce and Husbiano Jay Z at Art Basel on 12/08/12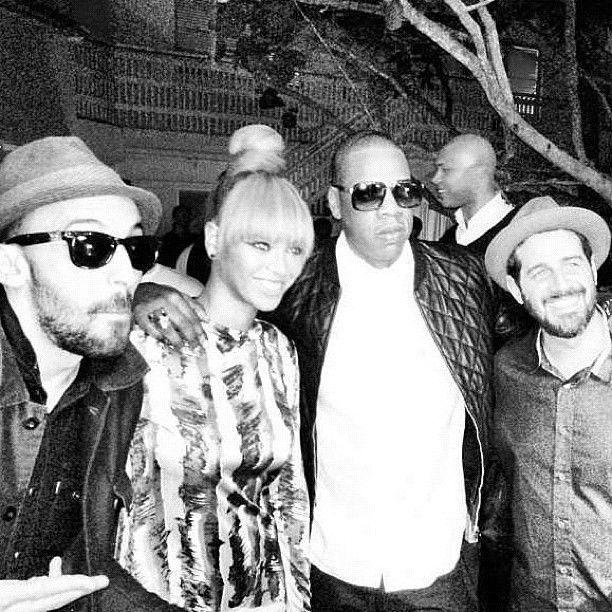 I FOUND 'NEMO'
Would't you Love to Live in a Place like this?
!!JESUS!!
MERRY CHRISTMAS!!
Look at Chris Brown!!

----->>>>>>>
Not A GOOD LOOK!!
Do You Have Crabs?
Human Body Art
Subscribe to my BLOG: marshaymodels.blogspot.com by

Clicking on the word

"Followers"

on the Right and Signing in to your Facebook or Twitter
Adios Amigos, Until Next Time
Marshay