Hello Ladies and Gentlemen and Everything In Between: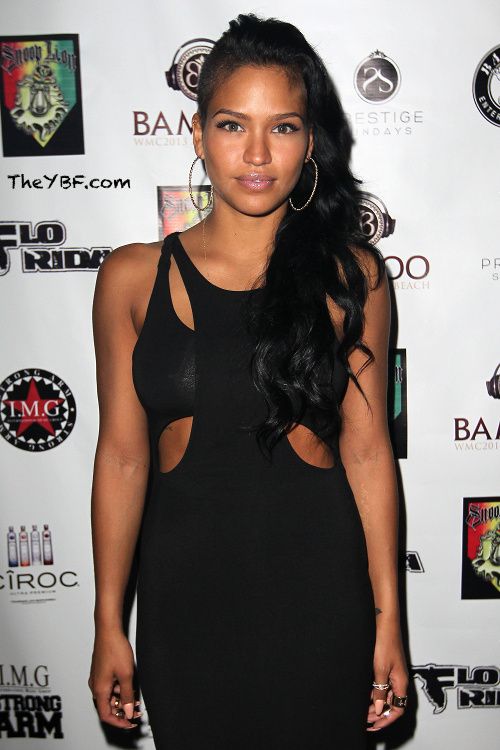 Nice and simple, I love how her skin is glowing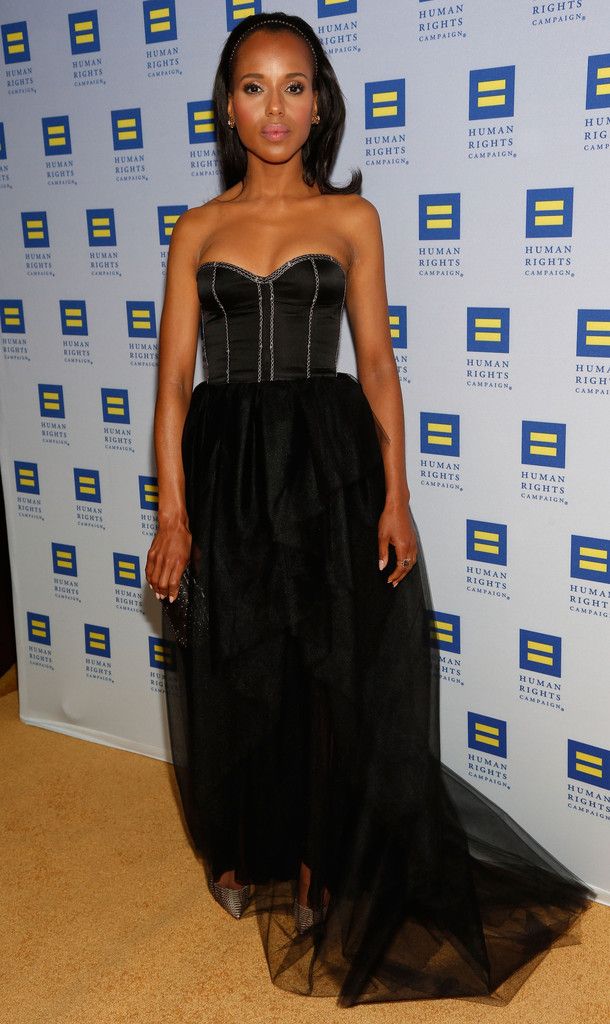 CHRIS AND TYGA look cute
Have you seen King Cairo?
He is so cute!! He definitely has Tyga's lips and Black Chyna's eyes
BLUE IVY HAS A BIT OF HER FATHERS FASHION SENSE
No, I am not feeling the Timbs and army fatigue sweater but
LIKE FATHER< LIKE DAUGHTER
I went through that boyish phase as a young child
Doesn't Blue look very TALL to be only 13 months going on 14 months April 7th? It doesn't surprise me, though!!
I LOVE YOU BLUE IVY AND MI MADRE BEYONCE
Comment Below Please and Thank you
Adios Amigos, Until Next Time